Patricia is passionate about education and space exploration. So, being the Director of Education at Space Center Houston for 13 years was a perfect fit for her! During that time she worked with corporate, government and educational entities to improve education by utilizing the exciting world of space exploration. Currently, Patricia has her own consulting companies, one in the US and one in Canada. Patricia came up with the Story Time From Space idea one night while cooking dinner and worked with Alvin Drew to see if there was a possibility that this cool idea could work on orbit. Now it is not only a possibility, it's happening!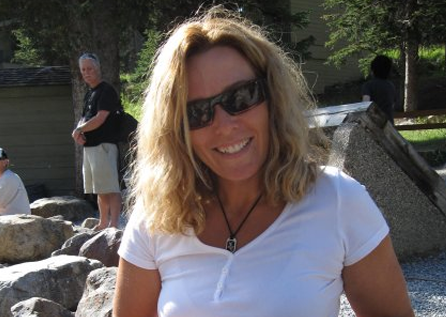 Benjamin Alvin Drew Jr.
Astronaut
Well, what hasn't Alvin done! Alvin is a Retired Colonel in the Air Force where he flew helicopters in Special Ops and was a Test Pilot where he flew everything else. He then became an Astronaut and flew on two shuttle flights, STS-118 & STS-133, that both went to the International Space Station. On his second flight he became the 200th human being to ever do a spacewalk. He has worked on interplanetary exploration and is now the NASA Liaison to the Air Force. Have you ever seen the American Airman commercial? Yup that's him! Alvin co-founded Story Time From Space along with Patricia. He has a strong interest in education and owes that to his Mom who was a kindergarten teacher.
Astrophysicist, educator, textbook author, children's book author, family man and a really nice guy, that's Jeffrey Bennett. Jeff taught at Colorado University, lectures around the world and is passionate about space exploration and education. Jeff's children's books are now orbiting the Earth on the ISS. He also has his own company called Big Kid Science, you can learn more about him at www.jeffreybennett.com.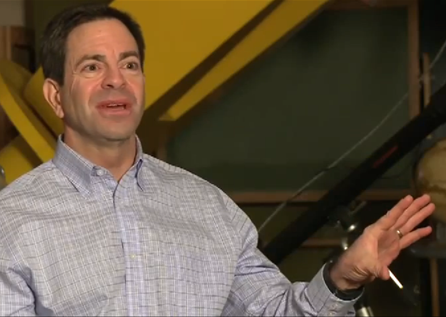 Debbie was a NASA educator that worked with the astronauts on their educational payloads. She then decided to start her own consulting company Education Pathways and worked all over the US on cool projects. She is now a science coordinator at a school district near her hometown. Debbie also brings a passion for education and space exploration along with curriculum development and educator training experience.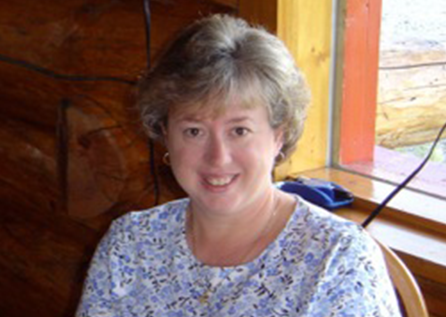 Bjarni Tryggvason
Veteran Astronaut
Bjarni is a retired Canadian astronaut who flew on STS-85. Not only did he fly but he was one of a few astronauts who get to take up their own experiments. To say Bjarni is passionate about science education is an understatement. He has worked on numerous educational projects always pushing educators to expand their knowledge and to accurately help their students explore science. Bjarni loves to read so combining his love of developing science experiments with literacy was easy! Bjarni also owns is own electronic company, QDAC. If you ever want to get Bjarni chatting, just ask him about his aerobatic flying- his ultimate passion.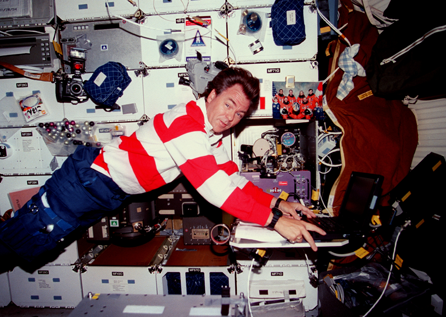 Jack is a graduate student at the University of Houston-Clear Lake. Jack has taken on the role of webmaster and user interface designer and using STFS as his masters program project. Jack is also a "new media cowboy" with a tactical focus on data driven marketing with over 15 years of experience in themed entertainment. In his day job, Jack is the public relations and digital media marketing specialist for Space Center Houston, the official visitors center for NASA's Johnson Space Center. Talk about a hard working person with endless energy!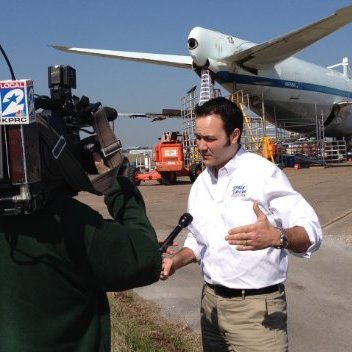 John's interest in all things space started in 1957 with the launch of Sputnik and Comet Arend-Roland. He watched both events from his home near Portsmouth, England. John moved to Canada to work in electronics and computing in 1969 and retired as a computer consultant in 2000. He enjoys volunteering at Story Time From Space as it "helps me stay current with computer technology and hopefully inspires many young people to pursue a career in science and technology".